Акция на нашем сайте djgelius.ru до 30 ноября 2021 VIP статус бесплатно на 30 дней, без возможности продлить пока сроки не закончатся! ВНИМАНИЕ нужна РЕГИСТРАЦИЯ на сайте! Возможности - Добавлять в закладки - Нет рекламы - Возможность скачивать в высоком качестве...
10.12.2015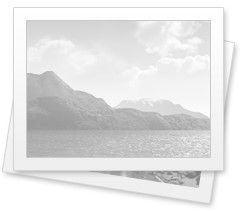 01.Startail - Under The Surface (Original Mix) [Alter Ego] 02.Chapter XJ - No Fear (Spooky Edit) [Beyond The Stars] 03.Dreamy - Into Depression (Angel Ace Remix) [Supercell] 04.Radion6 & Sarah Lynn - A Desert Rose (Mhammed El Alami Remix) [Amsterdam Trance] 05.Davey Asprey - Constructs Of The Mind (Original Mix) [Rielism] 06.Mhammed El Alami & Manuel Rocca - Land of Grace (Original Mix) [Abora] 07.Startail - Eclipse (Original...
10.12.2015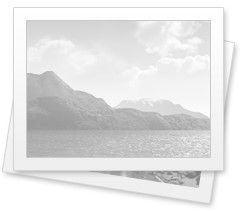 01. Solid Stone - Profound [Coldharbour Recordings] 02. Las Salinas - Hollydude [Vandit] 03. Ferry Corsten ft Ethan Thompson - Hearts Beating Faster [Flashover Recordings] 04. Cabriolet Paris & David Berkeley - Wishing Well (Stoneface & Terminal Remix) [Euphonic] 05. Genix - Gone [Armind] 06. Gareth Emery ft Christina Novelli - Concrete Angel (RAM Remix) [Garuda] 07. Cold Rush - Flashes Of The Past [AVA Recordings] 08. Jones...