| | | |
| --- | --- | --- |
| Paul Van Dyk - Vonyc Sessions 648 | | |
07.04.2019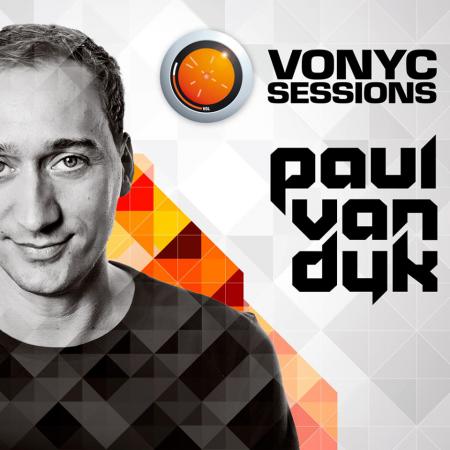 Paul van Dyk & Chris Bekker – Solar Snapshot (Chris Bekker Remix)
Elfsong – Crenshinibon (Dub Mix)
Effen – Sinners (Aren't We All)
Paul Thomas – Allegro
Pavel Khvaleev & Blackfeel Wite – The Star (Mike Saint-Jules Interstellar Mix)
DT8 Project – Cycles
Paul van Dyk & Jordan Suckley – Accelerator
Frank Dueffel – Kahanamoku Beach
Billy Gillies – Open Your Mind
Alex Byrka – Universe Of Love
Paul van Dyk & Lostly – Amanecer (Paul van Dyk Club Mix)
Manuel Le Saux & Unbeat – Evo
Memory Loss – Otago
Paul van Dyk – Together We Will Conquer
Cosmic Gate – Yeah!
Ilan Bluestone ft. Giuseppe De Luca – Frozen Ground (Cosmic Gate Remix)
ID – ID
Genix – Como
Cosmic Gate ft. Emma Hewitt – Be Your Sound (Ilan Bluestone Remix)
Cosmic Gate & Forêt – Need To Feel Loved
Jardin – Future
Gustavo TFB – Selene
Dustin Husain – Master Peace
Factor B ft. Cat Martin – Crashing Over
Danny Eaton – That Place
Neil Bamford – Saltreiam (Syntouch Remix)
Paul van Dyk & M.I.K.E. Push & Fred Baker – Inhale
Обнаружен блокировщик рекламы (Ad Block)
Отключите блокировщик рекламы чтобы появился аудио плеер.